FAME UNLEASHES YOUR INNER ROCKSTAR!
Become the world's greatest rock band in the reunion tour from hell!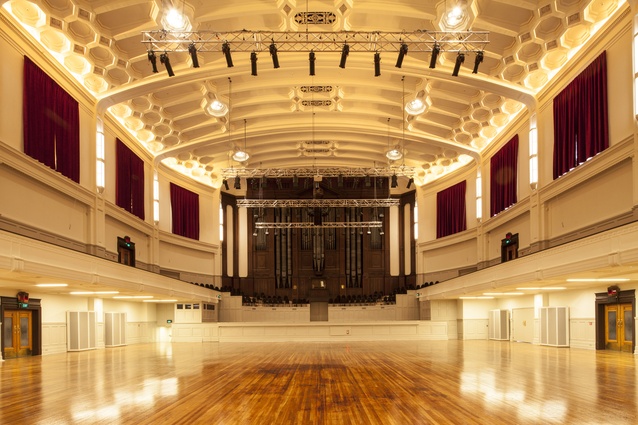 LOCATION: FAME is portable and can be mapped across any city you like. In our home town Dunedin it features either the mighty Forsyth Barr Stadium or our stunning Town Hall! No venue is huge enough!
PLAYERS: as many as you like, regardless of age or confidence level. FAME can also accommodate those with restricted mobility.
DURATION: as long as you like - from an action-packed 120 minutes right up to full-day integration! Seriously dude.
FLEXIBILITY: endle$$. What do you want to do?
I WANNA ROCK!!!
Get the band back together and party like it's 1989 or '79 - or '69 baby! Teams don costumes and wigs to experience the thrills of a touring rock band lifestyle: the limo, the fans, the overblown sense of entitlement and (if you want) the booze!
But there's a problem: having the worst manager in the world (one of our hilarious actors) means that nothing goes to plan and the band is left completely in the lurch.
Can each band complete a series of outrageous rock 'n' roll tasks, fix the managers stuff-ups and rehearse their opening number - all before lights up and the epic "Battle Of The Bands" stage show?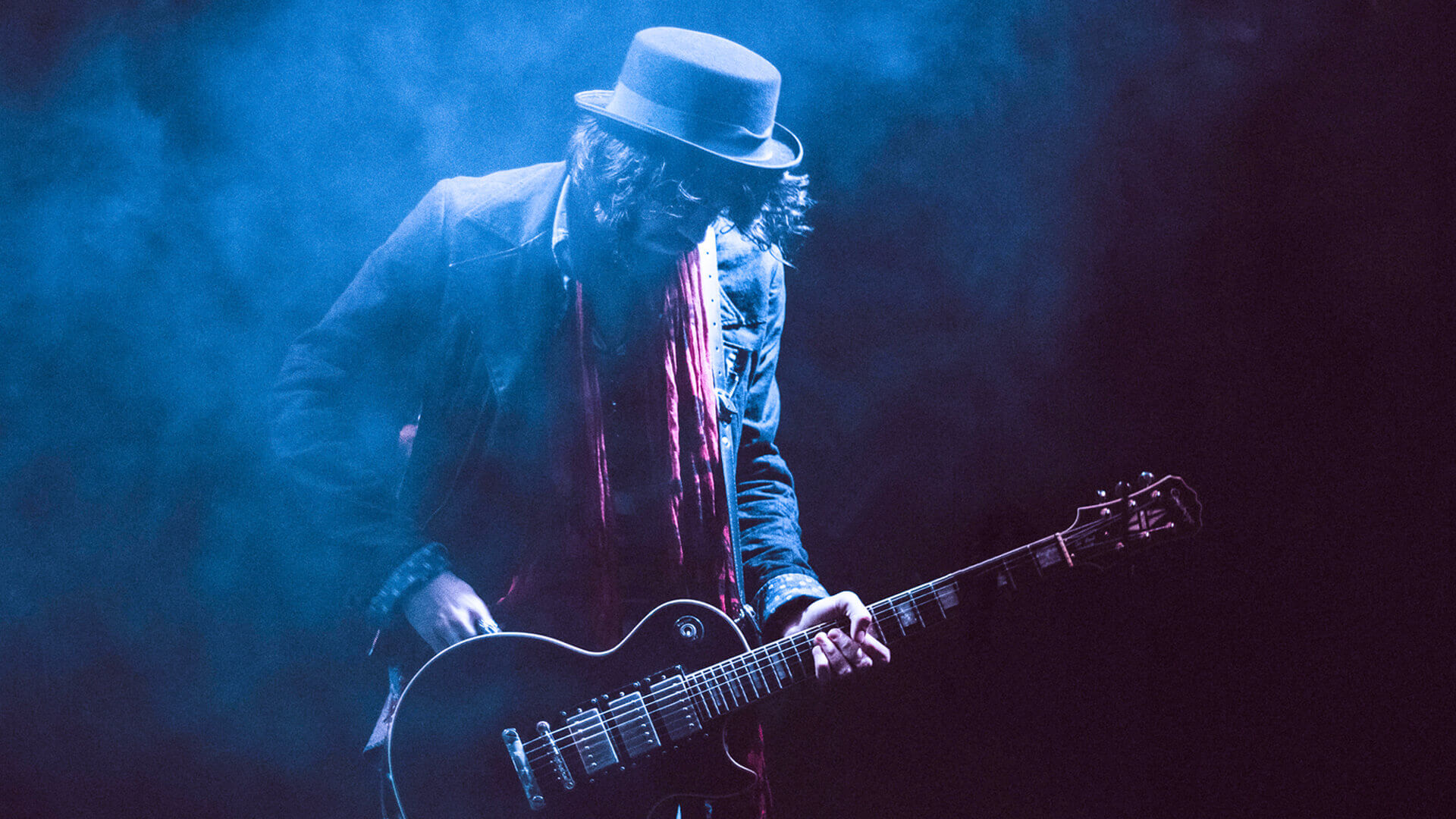 FAME delivers an experience that'll boost your staff into the stratosphere by releasing their spontaneity and unleashing their inner rocker!
THROW YOUR GOATS!
FAME is all about the famous rocker fantasy - so we've dialled back the CHALLENGE and cranked PLAY right up to 11! We guarantee everyone will have a total blast!
Challenge: band conception plus problem solving on the fly including media sessions, escaping mad fans and recovering lost instruments!
Explore: navigate the city venturing into shops, malls and your hotel room! Plus, Dunedin's most enormous concert venue! (or one in your city)
Collaborate: a band that rocks together stays together, so keep it tight and you'll see the light(s)
Play: unleash your inner rocker, jump in the limo and get freakin' pumped for the final stage show!!!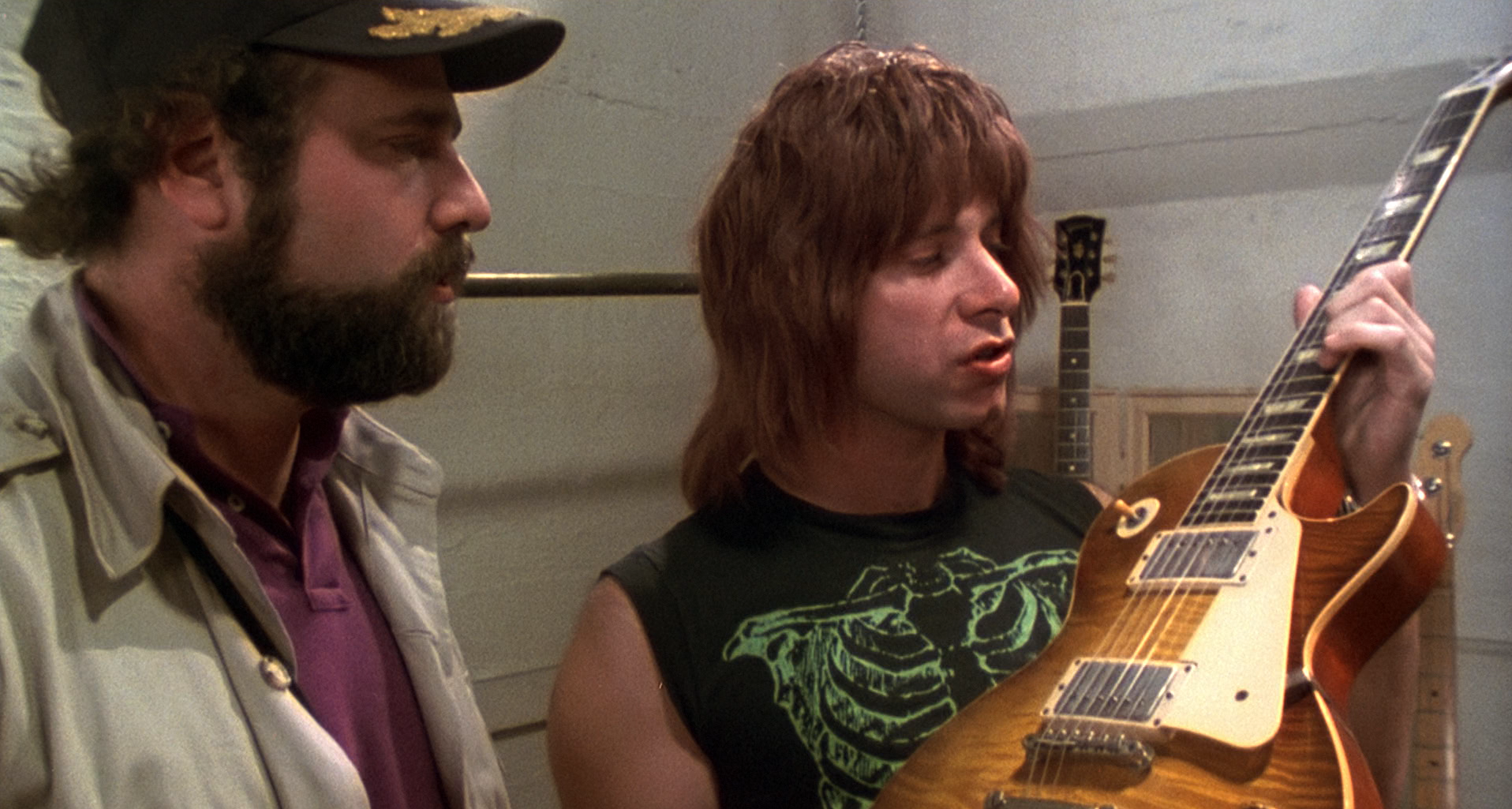 Each band's journey is filmed and editing like a music mockumentary for you to keep $$$$
Each band creates a rider wishlist for us to source before the concert. No brown M&Ms please! $$
Smash a guitar on stage $$$ (are you kidding?!)
Cocaine $$$ (now we're kidding) Or are we...