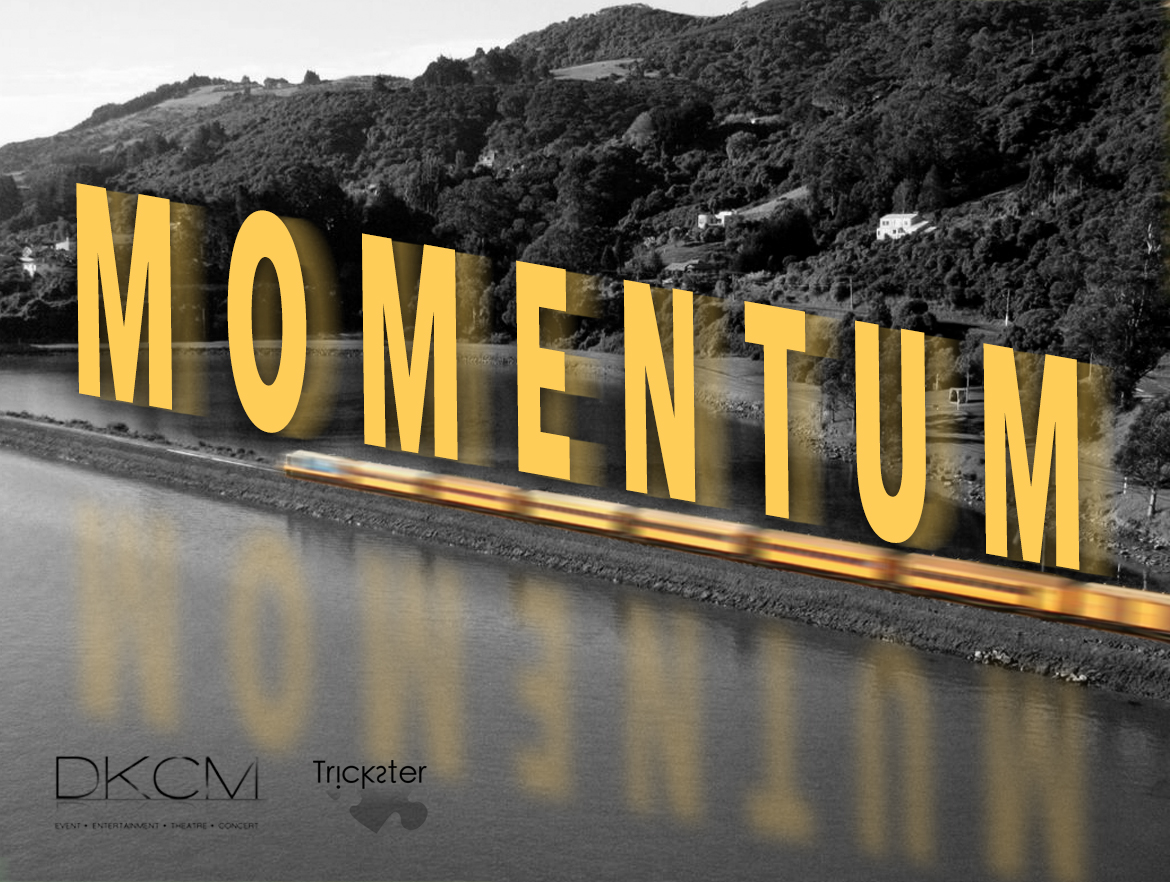 CAN your team MATCH THE TRAIN's
MOMENTUM?
An immersive puzzle-solving adventure through the past - on a TRAIN!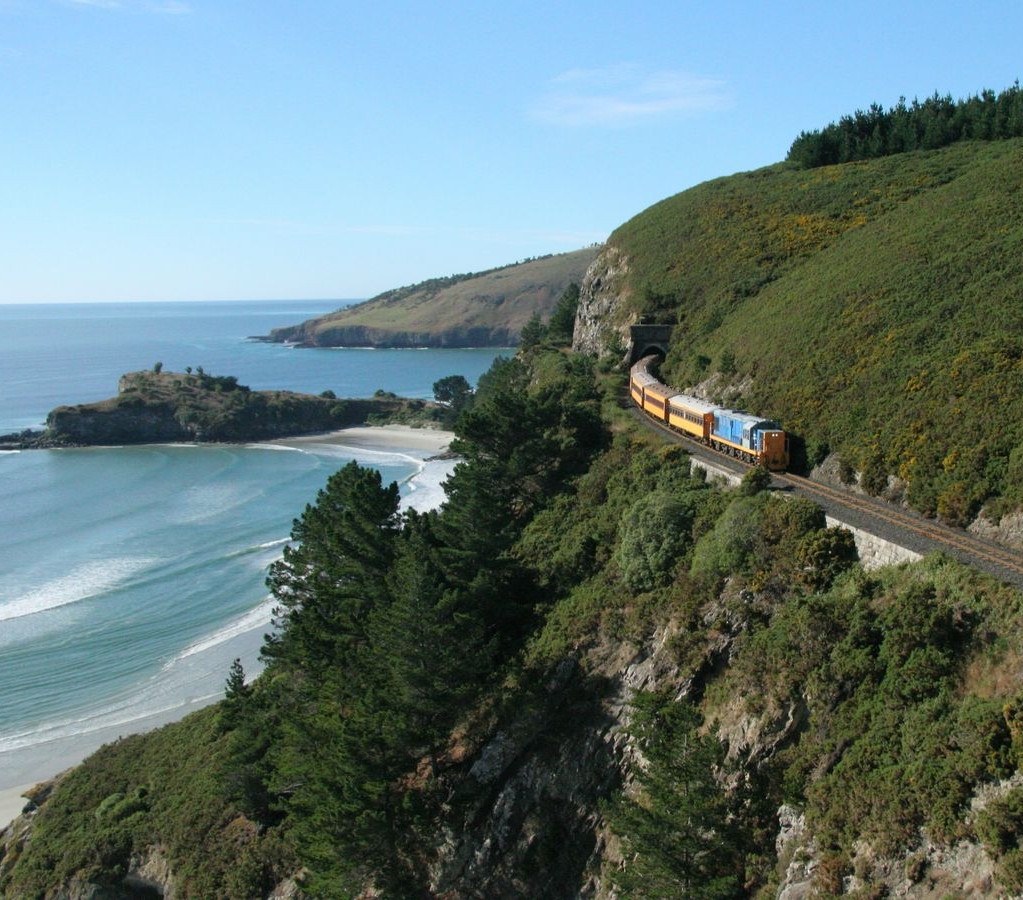 VENUE: Private Charter of Dunedin Railways Seasider Clifftop Spectacular (return from Dunedin to Waikouaiti) with disembarkation at the former Seacliff Lunatic Asylum site, heritage-rich Port Chalmers and a secret third location...
PLAYERS: the train can accommodate 30-200 players including those with restricted mobility.
DURATION: 2.5 hours to complete the 49 km journey from Waikouaiti to Dunedin Railway Station. (The first leg of the journey to Waikouaiti is an hour's relaxed sightseeing).
FLEXIBILITY: Can be integrated into an entire conference day including dining and formalities in Waikouaiti, Port Chalmers or Dunedin.
A TRAIN RIDE INTO THE PAST!
Momentum is a team-based puzzle/scavenger adventure game designed exclusively for Dunedin Railways' stunning Seasider journey.
Finally, a game on a train that doesn't ignore the other passengers or the scenery - in fact they're essential!
Momentum is our hybrid of a characterful Murder Mystery (where actors provide the drama), a Scavenger Hunt (where teams explore for clues) and Puzzles (where the answers lie just beyond the glass)!
The Seasider takes in the most spectacular coastal scenery on New Zealand's rail network, jam-packed with fascinating landmarks and calamitous, forgotten history that begs to be uncovered by eagle-eyed players! Through banter with colourful characters, a cascading series of intriguing puzzles and external on-location challenges, players uncover momentous stories of treachery, tragedy and triumph.
The team's solving momentum builds as puzzle-pieces fall into place with a satisfying rush of discovery full of "A-ha!" moments. The journey concludes leaving players feeling smart, energised and connected with their fellow travellers.
All aboard!
Momentum delivers a satisfying team challenge by presenting local history and clues in our unique theatrical way - and all carefully woven into the Seasider journey itself.
GAIN MOMENTUM OR DERail!
Our ultimate goal is that teams build their own momentum toward success, so the emphasis here is not on mind-bending brain-teasers, but on collaborative information gathering and interactive problem-solving.
There's also a handy hint system in-place throughout - and only a whisper away...
Challenge: Players solve inventive and fun site-specific puzzles, linking history, the landscape and the characters onboard!
Explore: disembark and explore Otago's oldest port and the former Seacliff Lunatic Asylum grounds!
Collaborate: getting all wheels going in the same direction on the same track is critical for team success...
Play: players become both time detectives and scavenger hunters!
Vintage 1920s cocktails to match the era of the heritage carriages $